About
The sixth Emerging Researchers in Exoplanet Science symposium (ERES VI) will be held at Yale University in New Haven, CT in Summer 2020.
ERES is held annually on a rotating basis between partner institutions. In 2019, it was held at Cornell University; in 2020, at Yale; in 2021, it will be held for the first time at Princeton University; and in 2022, it will be held again at Pennsylvania State University. ERES was previously held at Yale in 2017 (ERES III).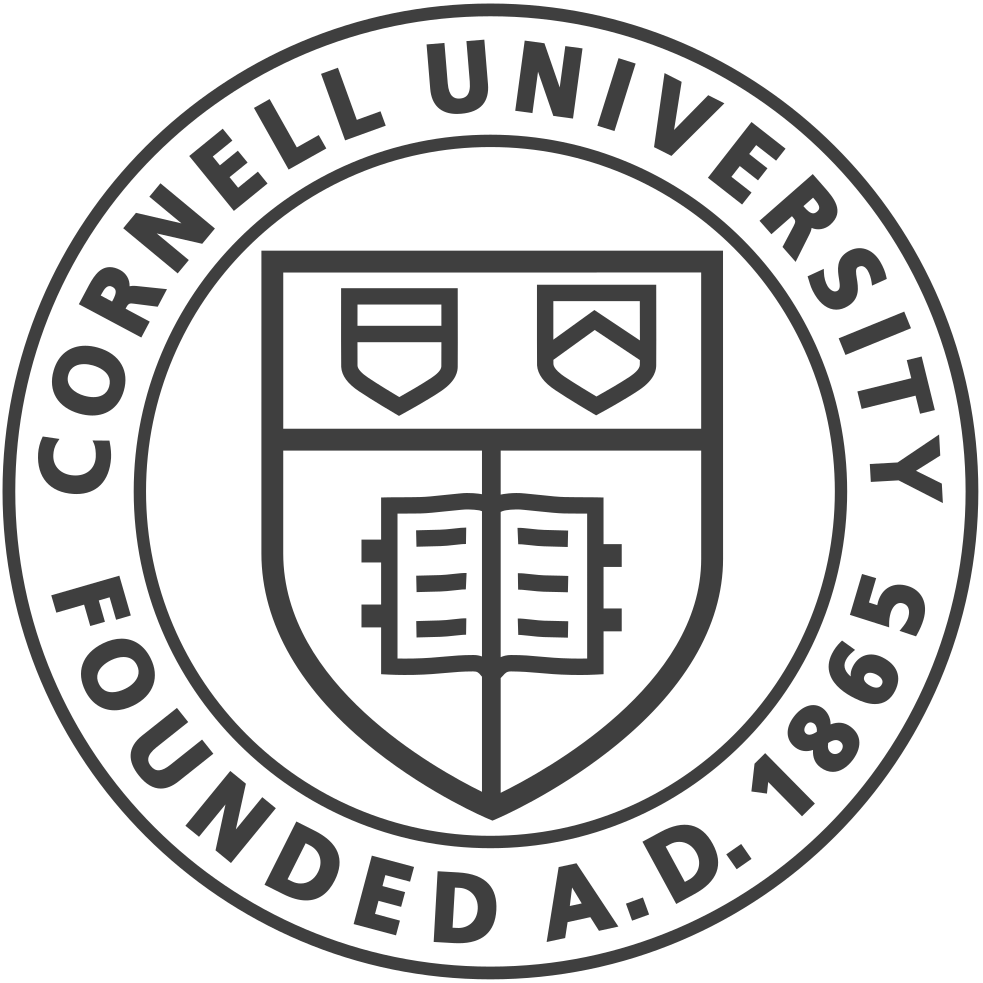 ERES aims to give younger researchers (in particular graduate students and postdocs) an opportunity to talk about research in the broader field of exoplanet science.
---
Registration
Registration for ERES VI has not yet opened. If you have any inquiries, please contact us at
.
---
Program
To be determined.
---
Participants
The participant list will be published once registration has closed.
---
Presentations
The list of presentations will be published once the scientific program has been finalised.
---
Logistics
Please click here for information on how to get to New Haven and Yale.
Meeting Location
The primary conference location is Room A51, at the Watson Center, which is accessible by Yale Shuttle on the Blue, Red and Orange lines. Please use the Sachem Street entrance; A51 will be on your left when you enter.
More information about the Yale Shuttle system can be found here.
Accommodation
Conference rates are available at the following hotels:
The New Haven Hotel is located downtown, at walking distance (a 20 minute walk away) from the conference venue at the Yale School of Management. We have a block of rooms reserved at the conference rate of US $160 per night for single or double rooms; please check your confirmation email for a registration link. Note that rooms must be booked by the 19th of May to enjoy the conference rate.
The Quinnipiack Club and The Study at Yale are also located near the conference venue, but do not offer conference rates. You may also wish to consider alternative lodging arrangements (e.g. AirBNB).
---
Yale Astronomy